Building Strong, Confident Athletes Through Field
Fundamentals

&

Love of the Game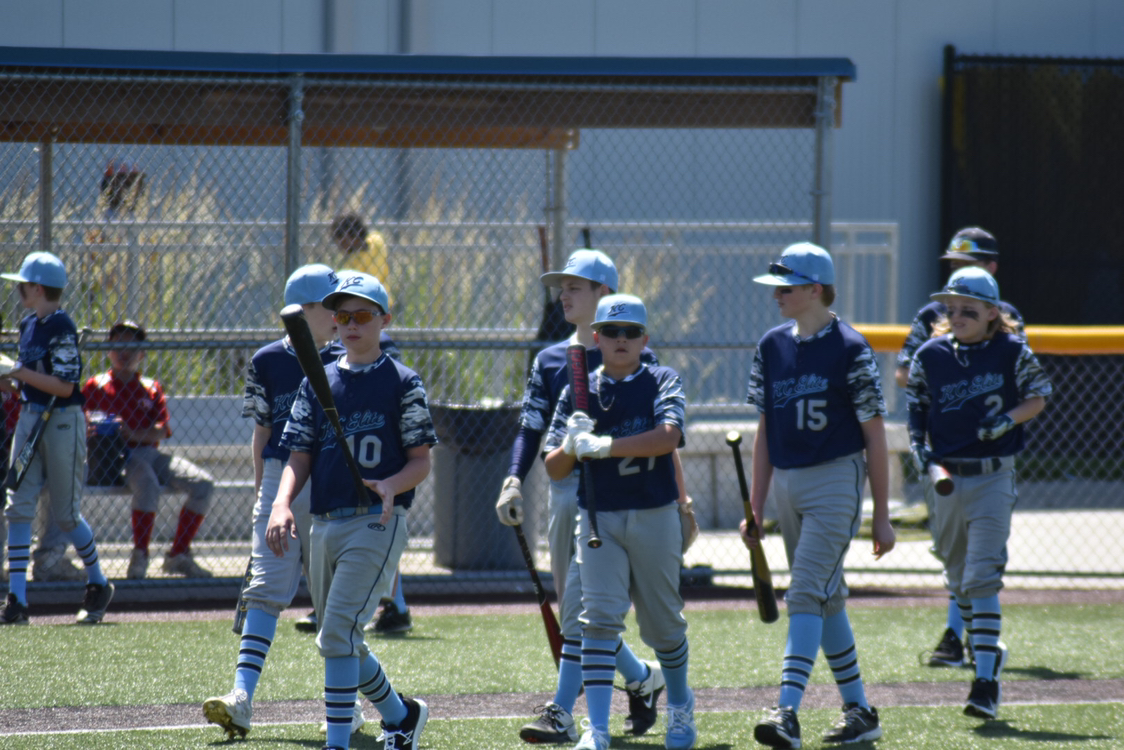 We are looking for driven ball players ready to challenge themselves to get to the next level. 
Join us so that we can develop your baseball IQ and help you with your craft.
YOUTH BASEBALL KANSAS CITY
New parent? Start here. 
We are so glad you decided to join our team. We truly believe that you will find that you made a great decision for your player and your family. We believe in our coaches and families that make KC Elite great.