Building strong, confident athletes through field fundamentals
and
love of the game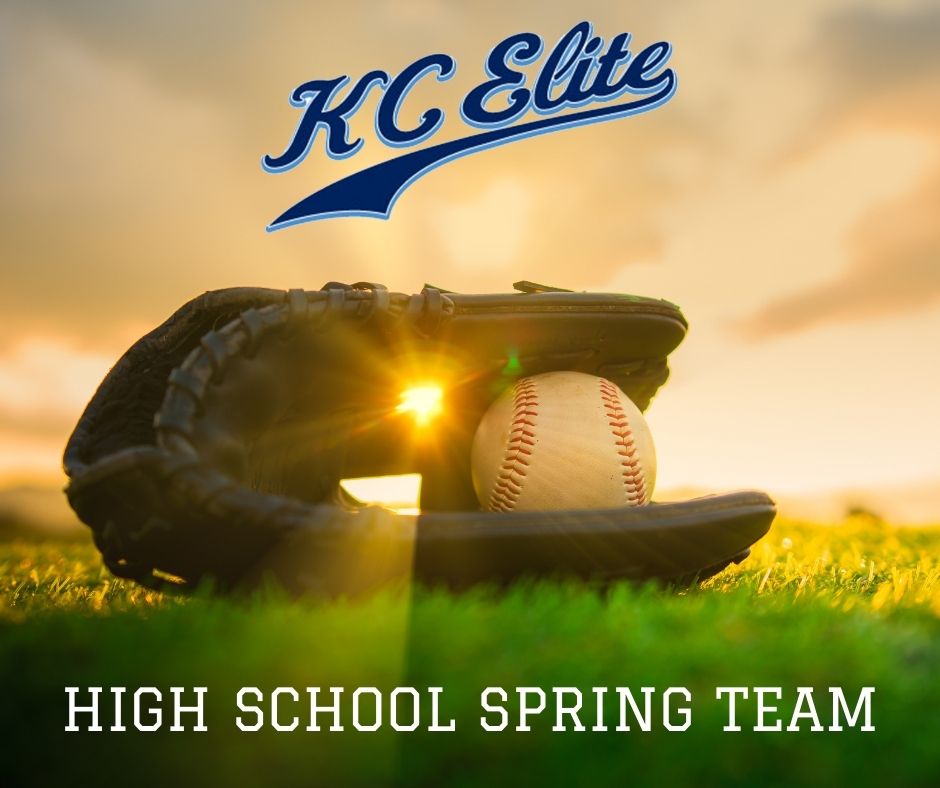 COME JOIN KC ELITE HIGH SCHOOL TEAM
THIS IS FOR YOU IF;
you

are not participating in high school baseball

if you are looking for a spring option ALL

Club

players are welcome

you are in 9th -12th grade

you are an 8th grader playing on a freshman team that needs spring work while you wait for your team
Starts: March 22nd-May 14th
Weekly practices, scrimmages, or games twice per week.
USSSA BASEBALL
Are you a driven ball player?
Join us so that we can develop your baseball IQ and help you with your craft.
YOUTH BASEBALL KANSAS CITY
New parent? Start here. 
We are so glad you decided to join our team. We truly believe that you will find that you made a great decision for your player and your family. We believe in our coaches and families that make KC Elite great.